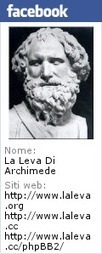 For millennia, humans have survived and, absent war, famine, or other living conditions or practices that favor disease, thrived before the first 'vaccine' was introduced.
Moreover, the use of vaccination to provide disease protection is based on a theory, "the germ theory of disease", that does not explain, nor, until very recently, address the reality that human life depends upon our symbiotic co-existence with a variety of microbial organisms, some of which can also appear to be 'pathogenic' when, for whatever reasons, a given human body is 'sick'.
Unfortunately, to this day, the developers of vaccines do not understand exactly how the human immune system functions...
Via
Sepp Hasslberger