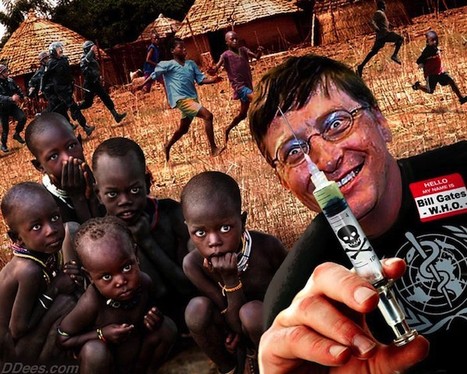 When it comes to the new malaria vaccine developed by Glaxo, Smith and Kline (GSK) now being tested on infants in the east African country of Tanzania I will let the words of an industry insider tell it best:
There is not much profit to be made by big pharma from a highly effective malaria vaccine of practical use for African sufferers…. [T]hey are fiendishly clever at exploiting any and all opportunities to reap big benefits.
The poorly performing malaria vaccine RTS,S, created by GSK with a healthy infusion of funds from the Gates Foundation, is being tested in Phase III trials in Africa now. Including many thousands of African infants.
GSK will not profit from RTS,S. However, RTS,S is injected along with a new GSK adjuvant called AS01.
GSK will make vast sums from the new adjuvant, the testing of which is being piggybacked on their altruistic malaria vaccine (which, incidentally, is virtually entirely ineffective without AS01).
Interestingly, RTS,S (or should I say, AS01) testing in African infants began before AS01 trials in children were permitted in the United States.
GSK physician-scientists also held positions of significance in the Gates Foundation…conflict-of-interest issues notwithstanding.