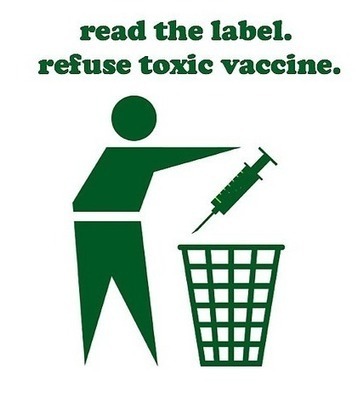 "A newly published study in the journal, Clinical Infectious Diseases, found that the children most susceptible to recent whooping cough (pertussis) outbreaks have been those who had been vaccinated and were aged 8 through 12."
"The senior author of the study, Dr. David Witt, stated, "We have a real belief that the [vaccine's] durability is not what was imagined." Why he was unaware of that is hard to comprehend, as the lack of lasting effect in most vaccines has been well established."
"Nonetheless, the insane knee jerk reaction never changes. Vaccinations don't last? Get more of 'em!"