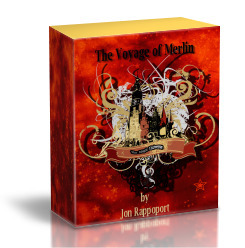 This is a big, big one. And I'm going to build up to it, so have patience, because I want to make several absolutely vital points.
I've had many requests for a reprint of my 2009 interview with Dr. Starfield. And in the last few weeks, we've had an influx of new readers who aren't aware of this vital chapter in the annals of US medical crime. Yes, crime. I don't say that lightly.
There are vast implications in the substance of the late Dr. Starfield's writings. At the top, I want to mention an implication that escapes most people.