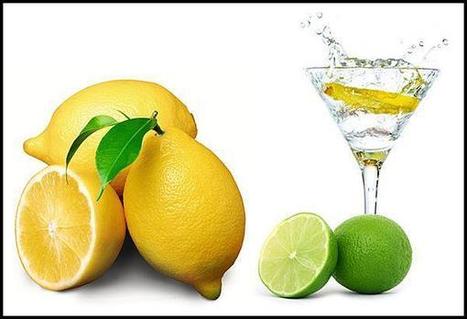 Start your day with Lemon Water
-----------------------
Many of us already know the benefits of drinking plenty of water and proper hydration, but with the simple addition of fresh lemon juice you may have yourself a very healing beverage.
I recommend that many of my patients begin each day...first thing in the morning...before any other food or drink with a glass of lemon water. Why lemon wat
er you may ask?
The benefits are remarkable:

•After a nights sleep the lemon water provides an ideal flush to the body's systems...digestive, circulatory and elimination.

•The lemon juice in particular is a great cleanser and purifier of blood, liver and kidneys.

•Lemon juice (although acidic in nature) is anionic and therefore produces an alkalizing effect on the body. This is important because the more alkaline your body is, the healthier it is....