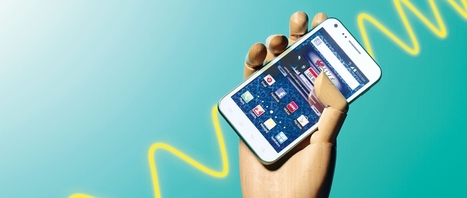 In May 2015, a group of 190 independent scientists from 39 countries, who in total have written more than 2,000 papers on the topic, called on the United Nations, the World Health Organization, and national governments to develop stricter controls on cell-phone radiation.
They point to growing research—as well as the classification of cell-phone radiation as a possible carcinogen in 2011 by the International Agency for Research on Cancer, part of the WHO—suggesting that the low levels of radiation from cell phones could have potentially cancer-causing effects.
"I think the overall evidence that wireless radiation might cause adverse health effects is now strong enough that it's almost unjustifiable for government agencies and scientists not to be alerting the public to the potential hazards," - says David O. Carpenter, M.D., director of the Institute for Health and the Environment at the University at Albany in New York and one of the authors of the recent letter to the U.N. and WHO.