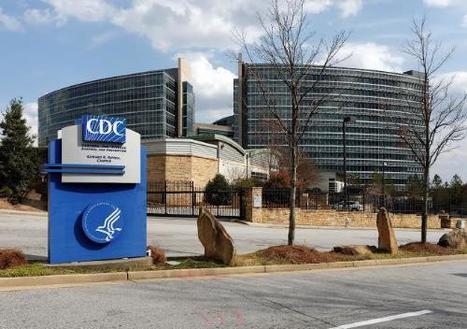 Just months after U.S. Congressman Bill Posey compared the Center for Disease Control (CDC)'s vaccine safety studies to the SEC's Bernie Madoff scandal, malfeasance in the CDC's studies of thimerosal-containing vaccines has, for the first time, been documented in peer-reviewed scientific literature.
While the CDC states on its website that "low doses of thimerosal in vaccines do not cause harm, and are only associated with minor local injection site reactions like redness and swelling at the injection site," the journal BioMed Research International now provides direct evidence that the CDC's safety assurances about the mercury-containing preservative are not fact-based, according to the article's lead author, Brian Hooker, PhD.
The paper opens by citing over 165 studies that have found Thimerosal to be harmful, including 16 studies that had reported outcomes in human infants and children of death, acrodynia, poisoning, allergic reaction, malformations, auto-immune reaction, Well's syndrome, developmental delay and neurodevelopmental disorders including tics, speech delay, language delay, ADHD and autism...