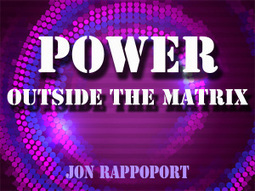 Claire Robinson has written a stunning article exposing hidden proof Monsanto's Roundup herbicide is poison:
"The glyphosate toxicity studies you're not allowed to see," gmwatch.org, July 2, 2014.
Glyphosate is the main ingredient in Roundup, Monsanto's product, which is used in hurricane-like proportions on GMO crops.
Robinson doesn't baldly assert these secret studies prove the poisonous nature of Roundup, but her piece certainly leads to that conclusion.
Here are the facts...