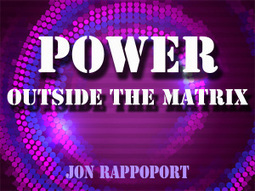 We are told the first MERS virus case has now arrived in the US. The CDC and the World Health Organization have a new potential pandemic to hype.
As I've documented in past articles, we've been down this road before. Swine Flu, West Nile, Bird Flu, SARS. All duds. All hyped to the sky…and then the case numbers are miniscule.
You could take all the deaths from these "epidemics" and put them in one small footnote of the assessment that, every year, between 300,000 and 500,000 people around the world die from ordinary regular seasonal flu.
Yes, seasonal flu, about which there is no hype.
But even, you see, with regular seasonal flu, there are gigantic lies...