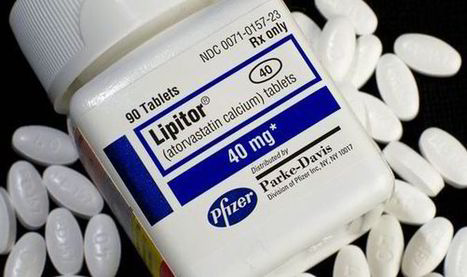 LEADING doctors are demanding an end to the widespread prescription of statins, warning that one in four Britons will soon be at risk of terrible side effects from the controversial heart drugs.
Those sounding the alarm include Dr Kailash Chand, deputy chairman of the British Medical Association, who suffered "awful" muscle pains while taking statins and claims that plans to prescribe them to millions more adults will "only benefit drug companies".
Dr Chand last night warned that giving the drugs to low-risk patients was "a commercialisation device" and not in their interests. Many experts say it is unnecessary to "medicalise" a problem which could be controlled with simple dietary changes, pointing to a study showing that eating an apple a day cuts cholesterol levels as effectively as taking statins.