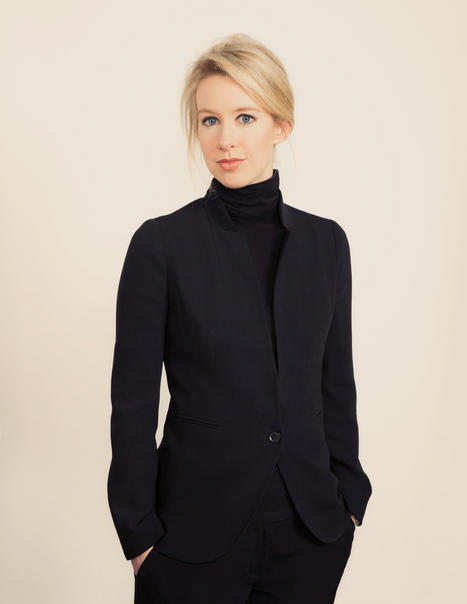 Elizabeth Holmes dropped out of Stanford and founded a company called Theranos with her tuition money. Now, instead of vials of blood, Theranos requires only a pinprick and a drop of blood.
With that they can perform hundreds of tests, from standard cholesterol checks to sophisticated genetic analyses. The results are faster, more accurate, and far cheaper than conventional methods.
The implications are mind-blowing. With inexpensive and easy access to the information running through their veins, people will have an unprecedented window on their own health.