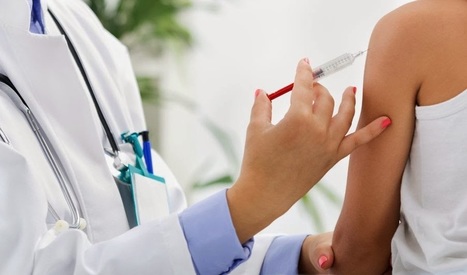 A new review published in Autoimmunity Reviews titled, "On the relationship between human papilloma virus vaccine and autoimmune disease," is destined to reopen the controversy surrounding HPV vaccine-induced harm...
How could a vaccine that has been declared safe and effective the world over be connected to such a wide range of autoimmune diseases?

Part of the explanation lies with a phenomena known as 'molecular mimicry,' defined as the possibility that the immune system will mistake a self-structure with a foreign (usually pathogen derived) peptide and thereby cause auto-immune harm.
Antibodies, for instance, which are produced against a specific pathogen can cross-react with proteins in the body that have a similar or identical sequence.