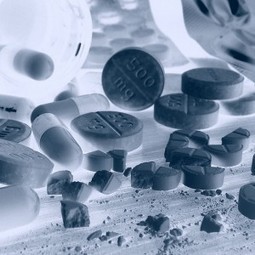 The American people are the most drugged people in the history of the planet.
Illegal drugs get most of the headlines, but the truth is that the number of Americans that are addicted to legal drugs is far greater than the number of Americans that are addicted to illegal drugs.
Close to 70 percent of all Americans are currently on at least one prescription drug. In addition, there are 60 million Americans that "abuse alcohol" and 22 million Americans that use illegal drugs.
What that means is that almost everyone that you meet is going to be on something. That sounds absolutely crazy but it is true. We are literally being drugged out of our minds. In fact, as you will read about below, there are 70 million Americans that are taking "mind-altering drugs" right now.