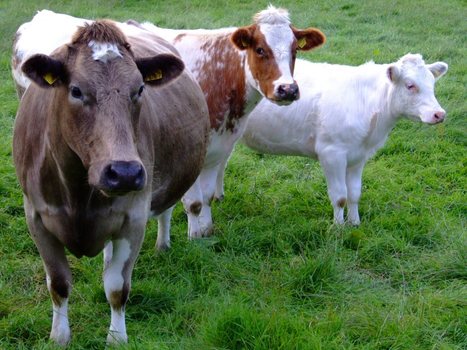 The Food and Drug Administration put in place a major new policy to phase out the indiscriminate use of antibiotics in cows, pigs and chickens raised for meat, a practice that experts say has endangered human health by fueling the growing epidemic of antibiotic resistance.

This is the agency's first serious attempt in decades to curb what experts have long regarded as the systematic overuse of antibiotics in healthy farm animals, with the drugs typically added directly into their feed and water.
The waning effectiveness of antibiotics - wonder drugs of the 20th century - has become a looming threat to public health. At least two million Americans fall sick every year and about 23,000 die from antibiotic-resistant infections.