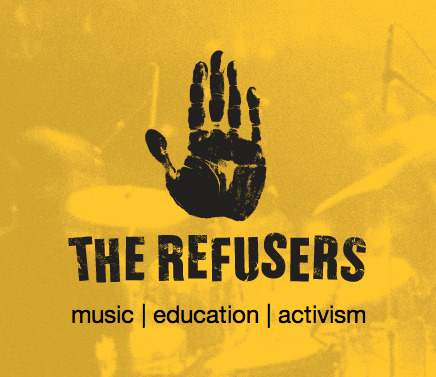 If you trust the safety and effectiveness of drugs and vaccines that are prescribed by your doctor or drug store, you don't understand the process by which those pharmaceutical products are tested and approved.
"I have repeatedly asked them how much missing or bad data would lead them to distrust the results and they have consistently refused to answer that question." …
"I actually plotted out what the missing data rates were in the various trials from 2001 on," he adds. "It's virtually an exponential curve." …
Marciniak says the problems he spotted included misrecording of the dates of adverse events, leading to events not being counted; failure to submit potential adverse events for adjudication; and not counting events because of withdrawal of consent despite the events occurring beforehand.