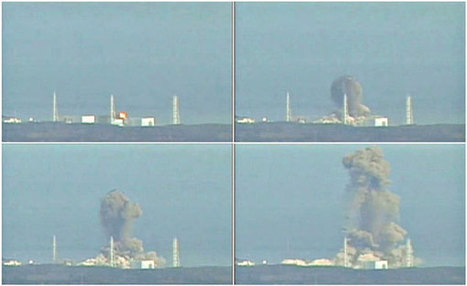 The greatest catastrophe in the world is NOT being reported on by the largest news media organizations, because if they did, it would spell the end of nuclear power, guaranteed.
Over 9 tons of radiotoxic elements and isotopes came out of Fukushima via multiple reactor melt downs, multiple fuel pool fires and melt downs and the #3 explosion that blew MOX fuel out of this reactor.

Dr. Paolo Scampa estimated that Fukushima was effectively 28 times worse than Chernobyl...