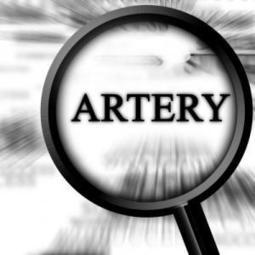 Newly published research reveals that more frequent statin drug use is associated with accelerated coronary artery and aortic artery calcification, both of which greatly contribute to cardiovascular and all-cause mortality.
What is perhaps most alarming about this new finding is that statin drugs have already been shown to significantly increase the risk of developing type 2 diabetes.
Now, with this latest discovery, it is safe to say, not only do statins likely induce type 2 diabetes in susceptible populations, but they also accelerate the cardiovascular complications associated with the disease -- a painfully ironic and highly concerning fact, considering that statins are supposed to reduce cardiovascular morbidity and mortality, not accelerate it.