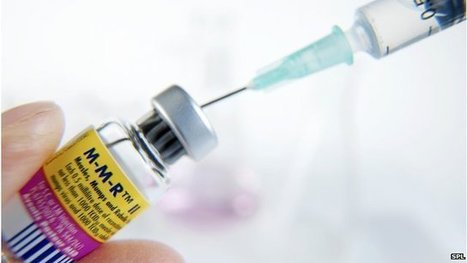 A new scientific review from Poland discusses irreparable harm done by vaccines.
This review addresses the issue in terms of adverse effects, immune system effects, neurological symptoms following vaccination, and a history of vaccines demonstrating little benefit. It centers mostly on studies not often referenced in the western world, providing fresh and broad-ranging information.
An honest reading of the study can leave little doubt that harm done may be extensive and often permanent.