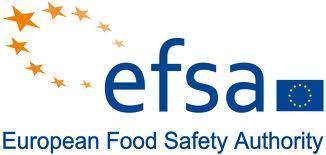 Does the European Food Safety Authority have 'an inbred conflict of interest' in the matter of the artificial sweetener Aspartame?
Betty Martini of Mission Possible International definitely seems to think so. She asks "How can aspartame be considered safe when independent scientific peer reviewed research consistently shows it is deadly?"
And she reminds EFSA of studies that show Aspartame to be a danger to health, while the agency has apparently decided to look the other way.