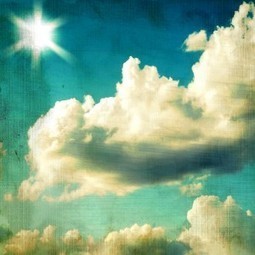 When I hear of people taking 50,000 IU per day I worry. Everyone is different in how they metabolize vitamin D. Some people can tolerate 50,000 IU per day and some people can't. By the time you realize you are in the latter category, it may be too late.
Make sure to follow the Council's guidelines for adults of 5,000 IU/day, at the most 10,000 IU/day, as 10,000 IU/day is the no observed adverse effects level (NOAEL) of the 2010 Food and Nutrition Board, the amount that has never been shown to cause harm.
Do not exceed 10,000 IU/day unless you have a scientific level of understanding of vitamin D metabolism and test often.