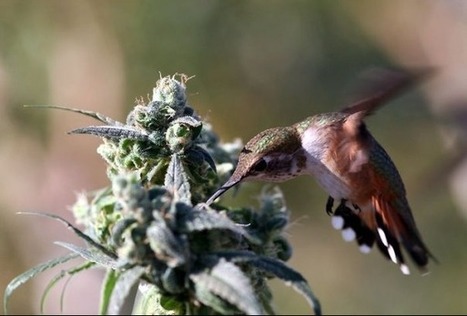 Biochemist Dennis Hill graduated from the University of Houston and did his Graduate Work at Baylor Medical School. Dennis worked as a Cancer Researcher at the MD Anderson Cancer Center in Houston.
When Dennis was diagnosed with advanced stage prostate cancer, which had metastasized to other parts of his body, he started researching. Since Dennis has a family history of prostate cancer, and he often witnessed ineffective results while working in cancer research, he felt a new approach was in order.
After researching possible alternatives Dennis ran across information about Rick Simpson using cannabis concentrate, which is an extract of the essential oil which is extracted from marijuana and contains cannabinoids. Simpson was using the oil to treat a wide variety of illness, including cancer...
Note: To get to the article and the videos, click on the linked headline here.