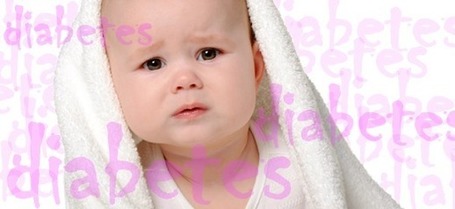 Diabetes was almost unknown in children, with the exception of a rare few born with it. However, it has become a modern-day scourge during the last 40 years. Although poor diets and lack of exercise are often blamed and certainly deserve some of the onus, evidence from scientific research points strongly to vaccines as the primary cause.
Dr. JB (Bart) Classen has done serious research into the association between vaccinations and diabetes. He has found a clear link between vaccinations and types 1 and 2 diabetes, along with evidence demonstrating that the two types of diabetes tend to result in different populations. Dr. Classen states:
"The picture is becoming clear. Not only are vaccines causing an epidemic of autoimmunity including type 1 diabetes but they are causing an epidemic of metabolic syndrome as the immune system acts to suppress the inflammation and autoimmunity caused by the vaccines..."