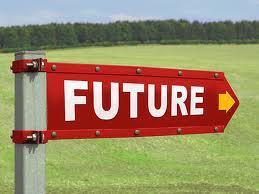 Tomorrow.

That's not an idea modern society seems to care much about anymore.
So how do health IT professionals, who are busy planning for tomorrow, convey the importance of their activities to individuals and colleagues who are concerned only about what they need today? To bridge that chasm, you first must convey to them why your health IT activities will be important in the future, no small task considering the complexities of HIT architecture and healthcare standards.
And why, exactly, are your health IT activities important? It's simple: patient care.