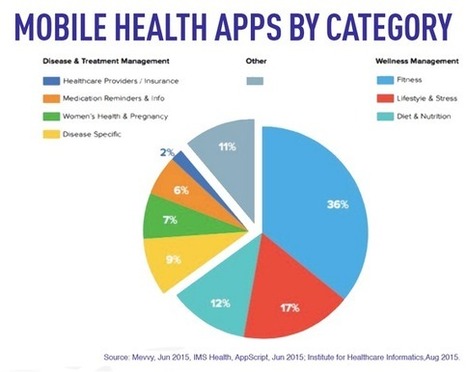 Mobile is the single most important change in the world since the invention of the internet. Seventy-one percent of adults in the U.S. now own a web-enabled smartphone or other wireless device. Mobile allows for individuals to be connected in real time, on the fly and literally from the palm of their hand. They have the world and its resources at their fingers, making for some of the most empowered buyers and consumers we've experienced to date. Mobile users are empowered to learn, engage and research for themselves without having to wait.

The mobile healthcare space is a busy one, with revenue in 2016 expected to exceed $13.578 billion. Mobile healthcare apps are generally placed in one of eight categories:

General Monitoring
Emergency Response Systems
Telemedicine
Mobile Medical Equipment
RFID Tracking
Health and Fitness Software
Mobile Messaging
Electronic Medical Records
Like most things technology-related, not everyone agrees with how experts have segmented these mobile health categories.