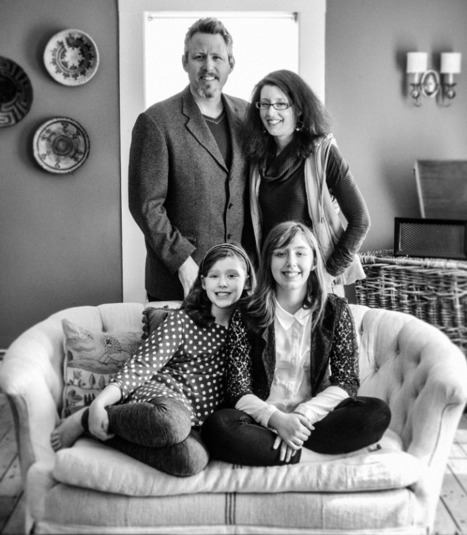 Eve O. Schaub's family stopped eating sugar and were amazed by the results.
"... I heard some disturbing new information about the effects of sugar. According to several experts, sugar is the thing that is making so many Americans fat and sick. The more I thought about it the more this made sense to me — a lot of sense.
One in seven Americans has metabolic syndrome. One in three Americans are obese. The rate of diabetes is skyrocketing and cardiovascular disease is America's number one killer.
According to this theory, all of these maladies and more can be traced back to one large toxic presence in our diet… sugar."
Via
Sepp Hasslberger