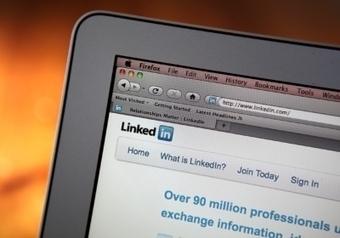 Most business owners agree that the most difficult step of creating a company is acquiring the initial seed funding. Today, there are numerous options for raising funds, ranging from family investors to business loans.
However, LinkedIn is emerging as a key resource for finding potential investors.
Over the past few years, LinkedIn has become exceptionally popular,especially among CEOs. Professionals in every market sector use LinkedIn to locate new employees, job openings, partners, suppliers, and strengthen new relationships with colleagues and clients. Investors also use LinkedIn to evaluate potential investments.
"I use LinkedIn to research companies and teams, just to see what people are saying about the company. If a team doesn't seem well put together, I won't invest" says Neil Patel, founder and CEO of QuickSprout.
Via
Anita Windisman