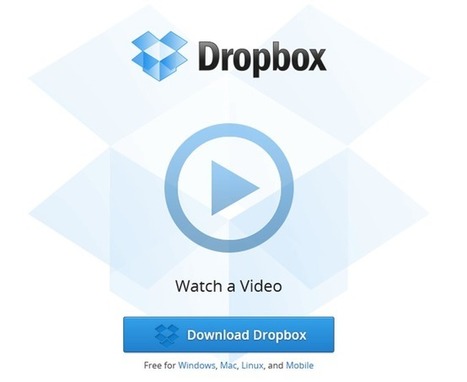 But what if we could hack our growth? Instead of paying $20 to acquire a new customer, we could focus on projects that continue to bring us new customers long after we've finished the improvement.
Some tips from Kissmetrics to grow your audience:
Increase site speed
Use social proof
Build an on-ramp program
Use a bare-bones home page
Integrate your product with the right platform
Increase your viral coefficient
Interesting read!