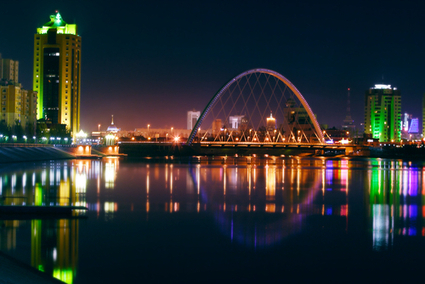 The physical space reveals something deeper about a place.
Found in places like Vancouver, Sao Paulo, and Buenos Aires, this is the kind of skyline that gets urbanists giddy. These cities feature high-density cores with 24/7 activity, and residents rarely leave the urban core. Commenters have noted that Vancouver's residential centralization policies may have actually worked too well, crowding out the middle-class, as the district's desirability has pushed prices sky-high. Nevertheless, the city consistently ranks near the top of global Quality of Life surveys, as high-density living translates to good public transit and easy access to parks and other recreational opportunities.
Read the complete article to learn more about ten distinct "Skyline Types" that characterize a great number of the world's great (and not-so-great) cities...