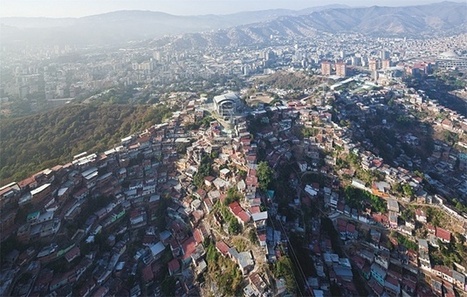 A tour of informal settlements from Rio to Caracas shows cities being reclaimed in remarkable ways. But are they a viable template for the future?
In Radical Cities, Justin McGuirk travels across Latin America interviewing activist architects, community leaders and radical politicians who are devising ingenious architectural solutions to urban problems. Against a backdrop of austerity and corruption, he finds them working with marginalised citizens who are trying to meet their own housing needs and claim their right to the city.
More details at the article...