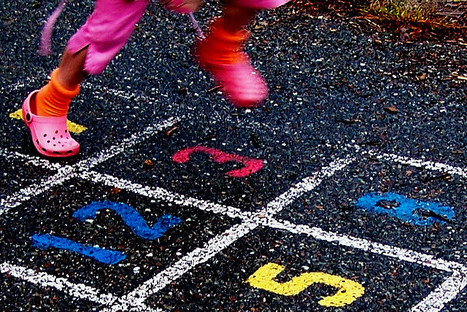 A report published in the International Journal of Environmental Research and Public Health found school-aged children in high-density, well-connected neighborhoods are less likely to be physically active out of school. The study looked at physical activity patterns of children, 11 to 15 years old.
The findings point to the relationship and influence of our surrounding landscape on our daily behavior. They also point out the differing and conflicting ways our environment can affect adults and children.
"Studies have shown that areas like the Webbs', with well-connected streets and a high density of intersections, promote exercise among adults, who are more likely to walk or cycle to work or the green grocer," ParentCentral reports. The article also reports that the connectivity that encourages active transportation in adults has the opposite effect on children.