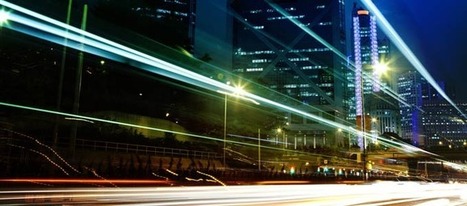 The United Nations and its partners today unveiled a new initiative to achieve sustainable urban development by promoting the efficient use of energy, water and other resources, lowering pollution levels and reducing infrastructure costs in cities.
The Global Initiative for Resource-Efficient Cities was launched by the UN Environment Programme (UNEP) and partners in the Brazilian city of Rio de Janeiro, just days ahead of the start of the high-level meeting of the UN Conference on Sustainable Development (Rio+20).
The initiative, open to cities with populations of 500,000 or more, will involve local and national governments, the private sector and civil society groups to promote energy efficient buildings, efficient water use, sustainable waste management and other activities...