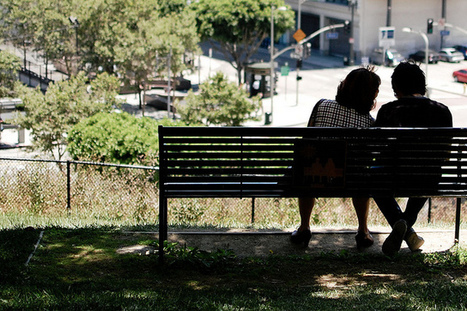 It's all part of a larger plan to make Los Angeles a more livable city. In a recent speech to the Los Angeles Business Council on improving the livability of the city, Mayor Villaraigosa laid out a number of significant priorities.
What's one way a city can fight blight, add green space, and increase property values at the same time? Build parks.
Los Angeles is embracing the idea and turning foreclosure sites and vacant properties into pocket parks. As part of a new initiative, the city will create 50 new pocket parks, 10 from foreclosure sites...