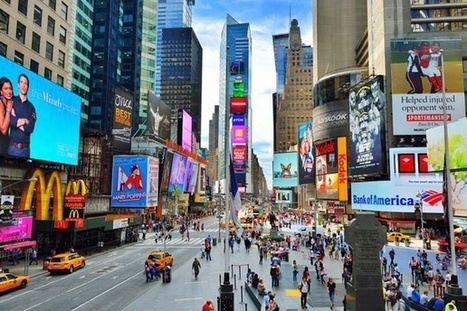 A new report ranks the world's leading cities for economic, technological, and social opportunity. New York tops the list of the world's best "cities of opportunity," with London second and Toronto third.
The report gauges 27 of the world's largest and most influential global cities on their ability to provide opportunity to their residents — both long-term residents and new immigrants.
It seeks to determine the ability of cities not just to grow and develop, but to provide broad opportunities. It addresses the adaptability and resilience of cities and highlights the connection between quality of life, or livability, and long-term economic growth and development.
The 27 cities covered by the report are global powerhouses, accounting for nearly eight percent of global economic output, while housing just 2.5 percent of its population. The report projects that these 27 cities will add 19 million more residents, 13.7 million more jobs, and $3.3 trillion more in economic output by 2025...