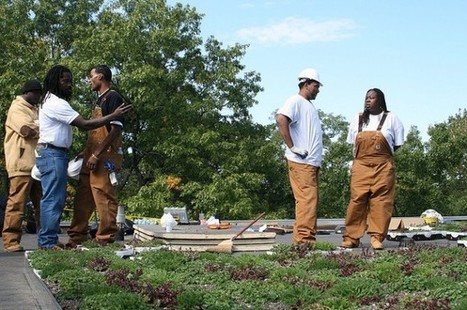 We all love a room with a view, but when it comes to planning for the future of a building we tend to forget about the world beyond its walls. We home in on the structure itself – its foundations and floors, cavities and cracks – isolating it from its natural surroundings. But the performance of a building depends very much on conditions outside.
The smartest designs are an active part of local ecosystems: they harness heat from the sun, facilitate the flow of fresh air, or take advantage of trees and hillsides for shelter. And they give back, too: habitats for wildlife, drainage for stormwater, greenery to keep a dense city block cool.
The value that local ecosystems offer urban areas is just beginning to be recognised. A recent study in New York City found its trees to be worth $122 million thanks to their part in reducing pollution, improving aesthetics, and keeping inner city temperatures comfortable...