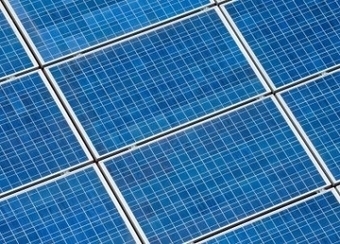 Rwanda has signed a deal with Ignite Power to help achieve the government's target of electricity access for 70% of the country's home.
London-based company Ignite Power has signed a Memorandum of Understanding with the Government of Rwanda to provide off-grid solar power systems to about 250,000 households by 2018.
Ignite Power will to install up to 1 million distributed solar power systems at a total value of about $50 million, according to reports.