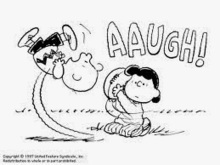 Until recently, comics were confiscated, banned and frowned upon in schools. With advances in computer technology and graphics, a surge of outstanding works, and from a push from librarians and teachers, they are now being integrated in school and home libraries and classrooms.

Below is a closer look at the course comics and graphic novels have taken in and out of the classrooms But, before we look at the course of comics, here are some resources explaining why graphic novels fit in most classrooms, along with suggested reading lists and teaching suggestions:

GREAT RESOURCES are included below...