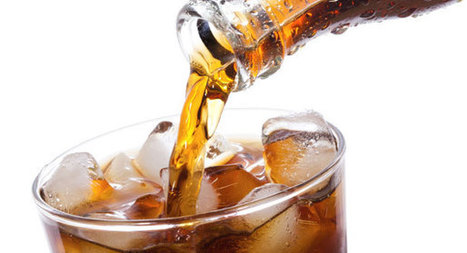 28 October 2013, Politico -- "The Coca-Cola Company isn't smiling about the latest effort to force labels on foods and beverages that contain genetically modified organisms – this time in Washington State.
It's on a long list of manufacturers that sell products using ingredients derived from either corn or soy, both of which are nearly impossible to source in the United States without using genetically modified crops.
In fact, should Washington pass its ballot initiative 522 next week, good luck finding any processed foods or beverages in an Evergreen State grocery store that don't have GMO warning labels.
Coca-Cola and PepsiCo both are on a list of 34 companies that now have contributed to a combined $11 million donation made by the Grocery Manufacturers Association to the campaign against I-522, which would require products in Washington to be labeled when they contain GMOs, GMA revealed earlier this month. Coke and Pepsi were identified as giving $1.52 million and $1.35 million respectively. ..."

Read more: http://www.politico.com/story/2013/10/have-a-coke-and-a-gmo-98961.html#ixzz2jAgMds1n