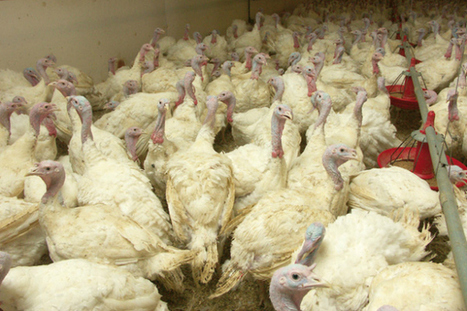 7 May 2013, EurActiv.com -- Tonio Borg, the [EU] health and consumer policy commissioner, today (6 May) announced a legislative package which aims to prevent the spread of communicable animal-based diseases and foreign pests to European crops.
The rules aim to ensure authorities in member states comply with the European Union food safety legislation and carry out sufficient controls. The EU executive would also require national authorities to carry out anti-fraud checks and impose strong financial penalties on food operators which committed fraud or failed to comply with the laws.
... In recent weeks, the EU has taken a hard line on food safety after studies showed that consumer confidence in the food industry dipped in the wake of the horsemeat scandal. Extra funding has been found in the next EU long-term budget for national food surveillance programmes, the Pesticide Action Network says.
The legislative package, following European Parliament and Council approval, will cut down existing food safety laws in five pieces of legislation to ease compliance with controls, inspections and tests.
The rules also include a prevention-based principle governing animal health in a drive to avert the mass culling of potentially-infected animals, such as in recent cases involving avian and swine flu."