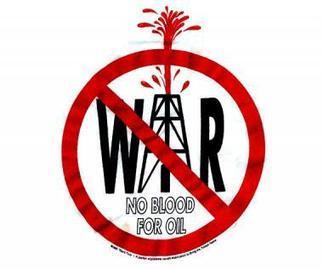 BEGINSCARNE ROSS EVIDENCE TO THE BUTLER REVIEW, JUNE 2004
I am in the Senior Management Structure of the FCO, currently seconded to the UN in Kosovo. I was First Secretary in the UK Mission to the United Nations in New York from December 1997 until June 2002. I was responsible for Iraq policy in the mission, including policy on sanctions, weapons inspections and liaison with UNSCOM and later UNMOVIC.
During that time, I helped negotiate several UN Security Council resolutions on Iraq, including resolution 1284 which, inter alia, established UNMOVIC (an acronym I coined late one New York night during the year-long negotiation). I took part in policy debates within HMG and in particular with the US government. I attended many policy discussions on Iraq with the US State Department in Washington, New York and London.
My concerns about the policy on Iraq divide into three: