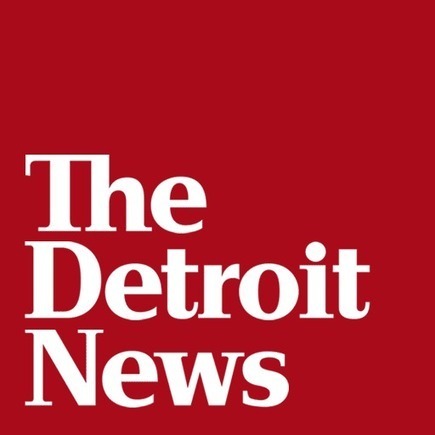 by DAVID SHEPARDSON
United Auto Workers President Bob King and former Brazilian President Luiz Inacio Lula da Silva on Sunday urged union members to get more active in politics — and consider running for political office.
King recounted Lula's humble beginnings — shining shoes at age 12, working at an auto plant without finishing high school — before winning the presidency of Brazil, on his fourth try, in 2000.
"It says to anybody in this room, if President Lula, an auto worker, can become president, why aren't we out running more of our members to be city council members and congressmen and senators?" King told 1,500 UAW active and retired members on the first day of the UAW's National Community Action Program four-day conference.
In an hour-long speech Sunday, Lula recounted the efforts in the late 1970s to win better contracts and improve representation of workers.

From The Detroit News: http://www.detroitnews.com/article/20130204/AUTO01/302040328#ixzz2Jw3BOvIf
Via
Michael Charney