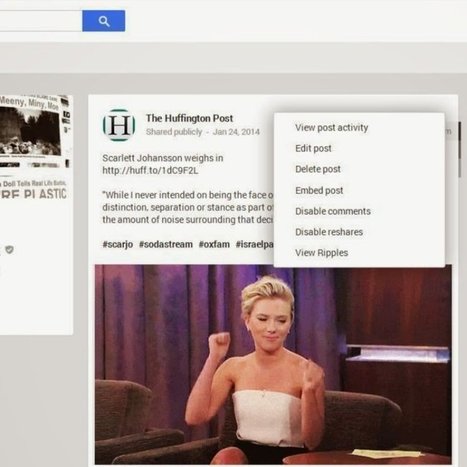 Sit down for this: I use Google+, and I love it.
On Google+, I've found a blank canvas to create, share and interact with people all over the world. It's a chance to be openly expressive on a platform where there are no preconceived notions of people who think they "know" me. You might have a lot of strong political opinions or a love of food porn pictures that you want to share with the world, but hold back on Facebook in fear of what your friends might think.
You can enjoy this blank canvas and find a place to share what you're truly passionate about, too. Here are 12 reasons you should give Google+ a second chance, if you haven't already.