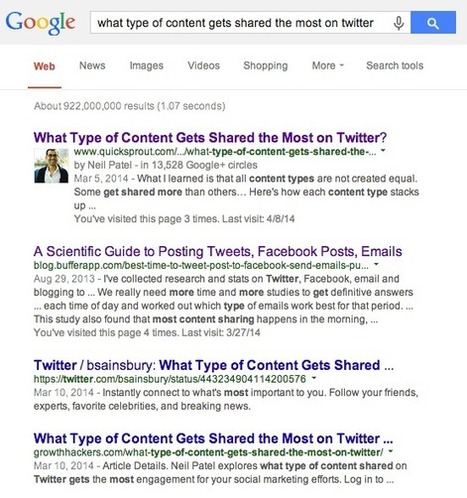 How do to gain those trust signals that Google Authorship provides? How do you improve your authorship reputation, rise in the ranks, and gain more readers?
Before you start.
This article assumes two things:
You're already on Google+, and You have signed up for Google Authorship. If not, please do so.
Additionally, you can check out the video on adding Google+ Authorship for more information.
Now it's time to dramatically improve your Google Authorship.