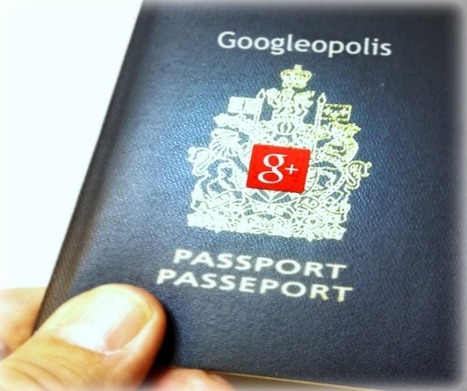 Google wants to trust you.
It needs to trust you are who you say you are, your content is yours, and you have authority in your niche. It requires this in order to deliver the most relevant search results possible. Search is its bread and butter. So it created Google Plus, its "identity" engine.
In this article, we'll look at "trust."
Why does Google make it such a priority, and how can we use Google Plus to build it?