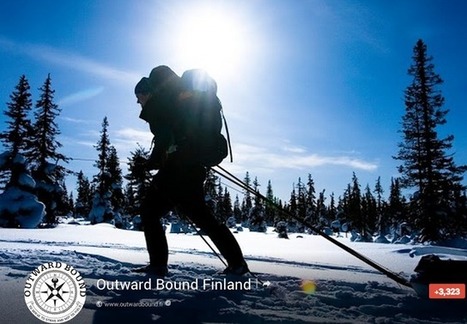 Here are instructions about creating a Page on Google+ and how to link your website:


Don't create a Google+ profile with anything else except your own name!

One has to have a personal profile before one can create a Google+ Page. Afterwards you can separate the Page and create a password for it and also get a Gmail & YouTube channel (Hangouts on Air!), but for the first you must create a profile.