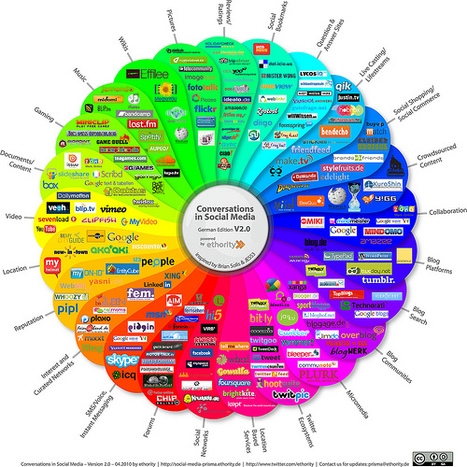 When we were first introduced to the social web and all of its shiny websites, it offered a place for us to share, discuss and create. The above graphic shows just how many social networks, sites and tools there are, and that number is only increasing.

The latest tools on the block seem to focus on organizing and cutting out the clutter, which makes our hearts swoon.

We researched and found some networks and tools to make your social life easier because the last thing most of us want are more sites to scour through. These tools will help you reclaim time in your schedule without missing a beat.