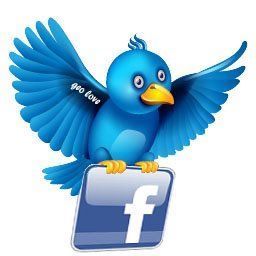 TabFusion's new Facebook application for fan pages means users may not need to choose between sharing content on Facebook or Google Plus any longer.

TabFusion says it has developed the first application that enables page administrators to display a Google Plus feed as a tab within Facebook fan pages.
The app leverages some of the most popular features of Google Plus by supporting inline photos and links, with real-time updates.
And in the future, TabFusion hopes to display everything that's important on Google Plus, such as circles, comments, photos and other items.
Perhaps the most important feature of the Google Plus app from TabFusion is that it's available for free only for a limited time.
[picture from Geo Love]
Via
Martin Gysler