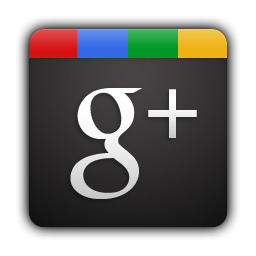 So you're still not on Google+? Or maybe you've stuck your toe in the water but holding back to make sure G+ is the real thing.
Better get busy. Google's already grown to 25 million plus users in only a few weeks, and they could be opening the floodgates to brands soon-Ford is already test-driving its business page. No one knows, but I believe with its financial muscle and market power Google+ will emerge as the leading social platform for business once it fully integrates is search and other tools (Gmail, Chrome, etc).
So you need to hedge your bets by getting involved in G+. But that doesn't mean you need to throw all your eggs in this basket, or spend all your waking hours on G+. There are ways you can manage your time and use G+ selectively and strategically.
Below are seven examples of maximizing Google+ (efficiently), based on my last few weeks of working on the new platform...
Via
Martin Gysler