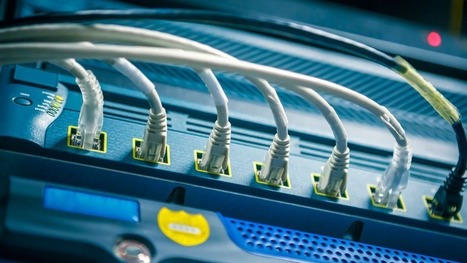 Microsoft, working along with the FBI and 80 authorities from across the world, took down the vast majority of computers that were part of a malicious botnet network known as "Citadel."
"The bad guys will feel the punch in the gut," Richard Boscovich, a spokesman for Microsoft's digital crimes unit told Reuters.
The "bad guys" behind Citadel, however, are still unknown. The coordinated takedown, while it didn't completely shut down the infrastructure, has at least significantly disrupted it. This marked the first time a private company and law enforcement agencies have collaborated to take down a global cyber ring like the Citadel botnets.
Read more at: http://mashable.com/2013/06/06/microsoft-fbi-botnets/
Via
Natalie Stewart