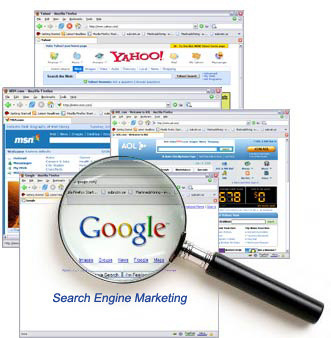 Google Search team is actively working on bringing Google Realtime Search back to search results, after its hiatus that began in July. The service had been revoked due to Google's failure to come to an agreement with Twitter, whose data Google had been accessing to deliver accurate real-time results. Without Twitter's data, the feature was subpar, resulting in its discontinuation.
So why the Realtime revival now? Simple: Google+.
In addition to other social sources, with the real-time data that Google+'s social network can provide, Google believes the feature can again be robust enough to re-introduce to search results, even without data from Twitter.
Google is also working on adding a search function to the Google+ stream, which it currently lacks and is one of Google+'s most requested features.
Via
Morten Myrstad