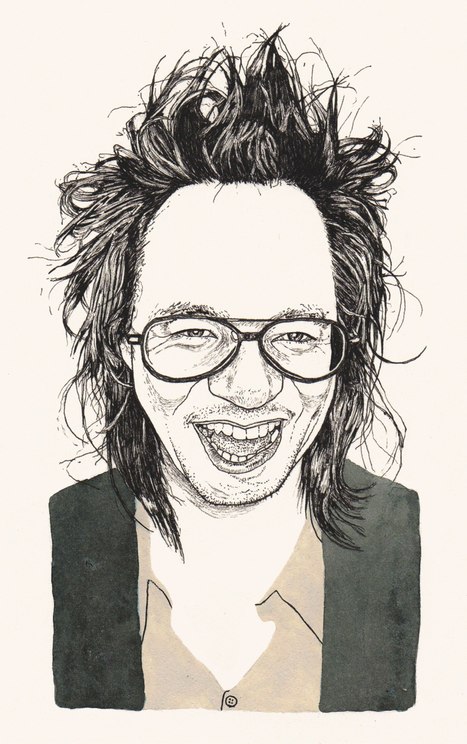 "At the end of the day it's all about the context of storytelling – making sure you're telling the right story at the right time to the right person in a combination of web and multi-device," according to AOL's digital prophet David Shing.
Every brand on the planet wants to curate content. The trouble is most aren't very good at it.
Shing showed the audience dozens of examples of companies that do curate content well – brands such as Lego, Unilever, Band-Aid, Intel and Toshiba. Throughout the talk Shing, placed a heavy emphasis on the context of branded content and insisted marketers need to tell a variety of stories, each tailored to the time, place and way in which people will consume them.
Via
Gregg Morris